Markley Honda Supports its Local Community
At Markley Honda, community engagement is more than a commitment; it's a way of life. We take immense pride in actively participating in and supporting over sixty different causes in our local neighborhoods - from benefiting women and protecting the youth to nurturing education. We are sincerely grateful for the opportunity to be a part of such a vibrant community and are excited to continue building meaningful relationships with our neighbors.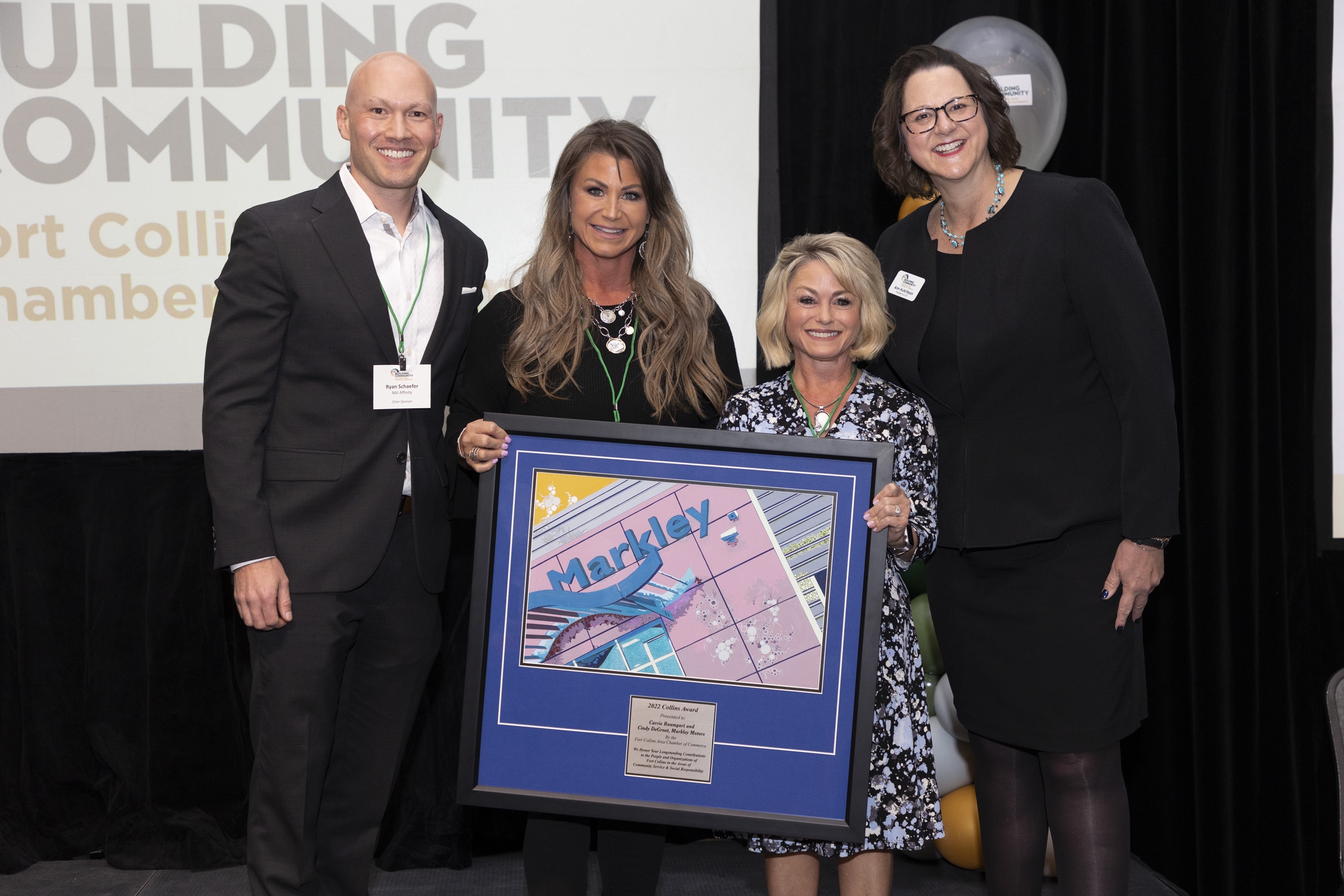 Respite Care
Respite Care believe's that a child with a disability is a child first and that his or her challenges are secondary. We at Markley Honda echo's this mission and philosophy. By joining teams, Markley Honda & Respite Care strive to create an interactive, stimulating, and safe environment that addresses the physical, emotional, and social needs of each individual child.
UC Health
We believe in the power of healthcare to transform lives and strengthen communities. That's why Markley Honda is proud to work with UC Health, a leading healthcare institution dedicated to providing world-class care, research, and innovation. UC Health's impact extends far beyond the hospital walls and serves as a lifeline for many. By supporting their mission, we become a part of this lifesaving legacy and create a healthier future!
Realities for Children
We understand that not every child starts life with the same advantages. Some face unimaginable challenges, from abuse and neglect to homelessness and poverty. Realities for Children is an organization that stands on the front lines, providing crucial support, resources, and opportunities to children in Northern Colorado facing these hardships. Our sponsorship with Realities for Children allows us to contribute to a cause that aligns with our values of compassion, community, and creating a better world for all.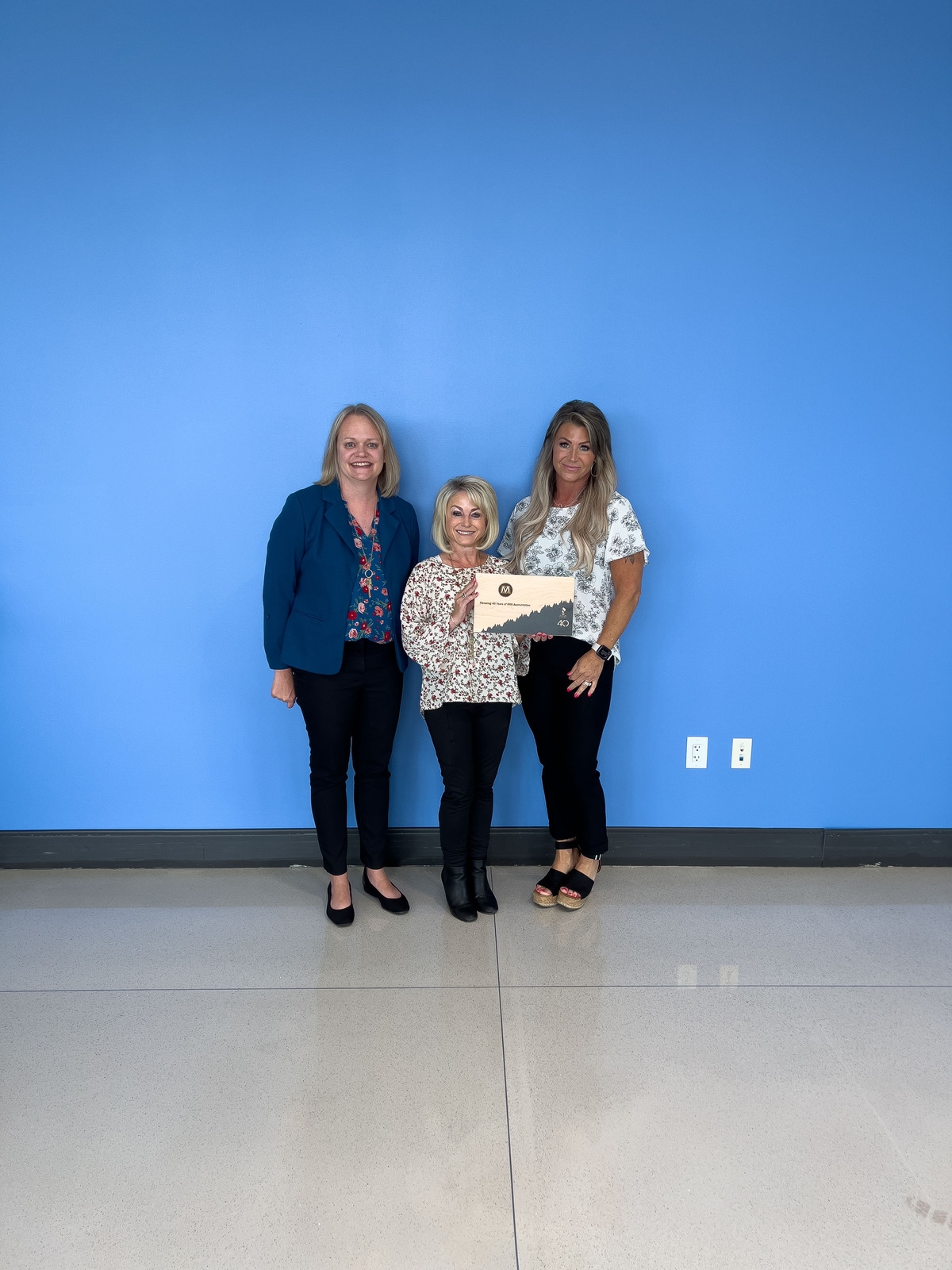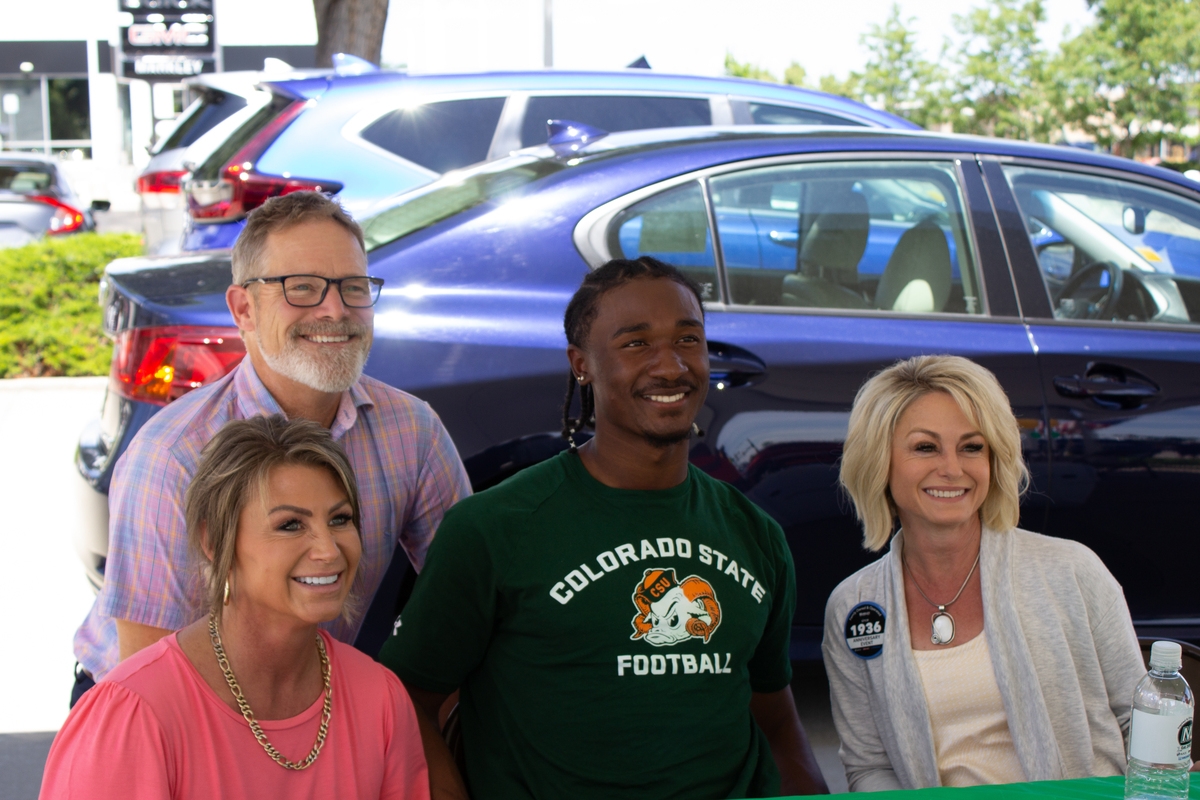 Larimer Humane Society
The Larimer Humane Society is not just an animal shelter; it's a haven for love, care, and second chances. They rescue and rehabilitate animals facing neglect and abuse, offering them safe refuge. They are committed to providing shelter, medical care, and most importantly Love to animals in need. As fellow animal lovers, we believe in the importance of their mission and are honored to support their efforts.